Work with us
Reca Plast is its people. And the people who work at Reca Plast are truly passionate about the company, the brand and their work. We can count on 50 valid professionals, 4 departments and a sales force operating throughout Europe. Whether they are engineers, technicians or workers, everyone feels compelled to give shape to the idea .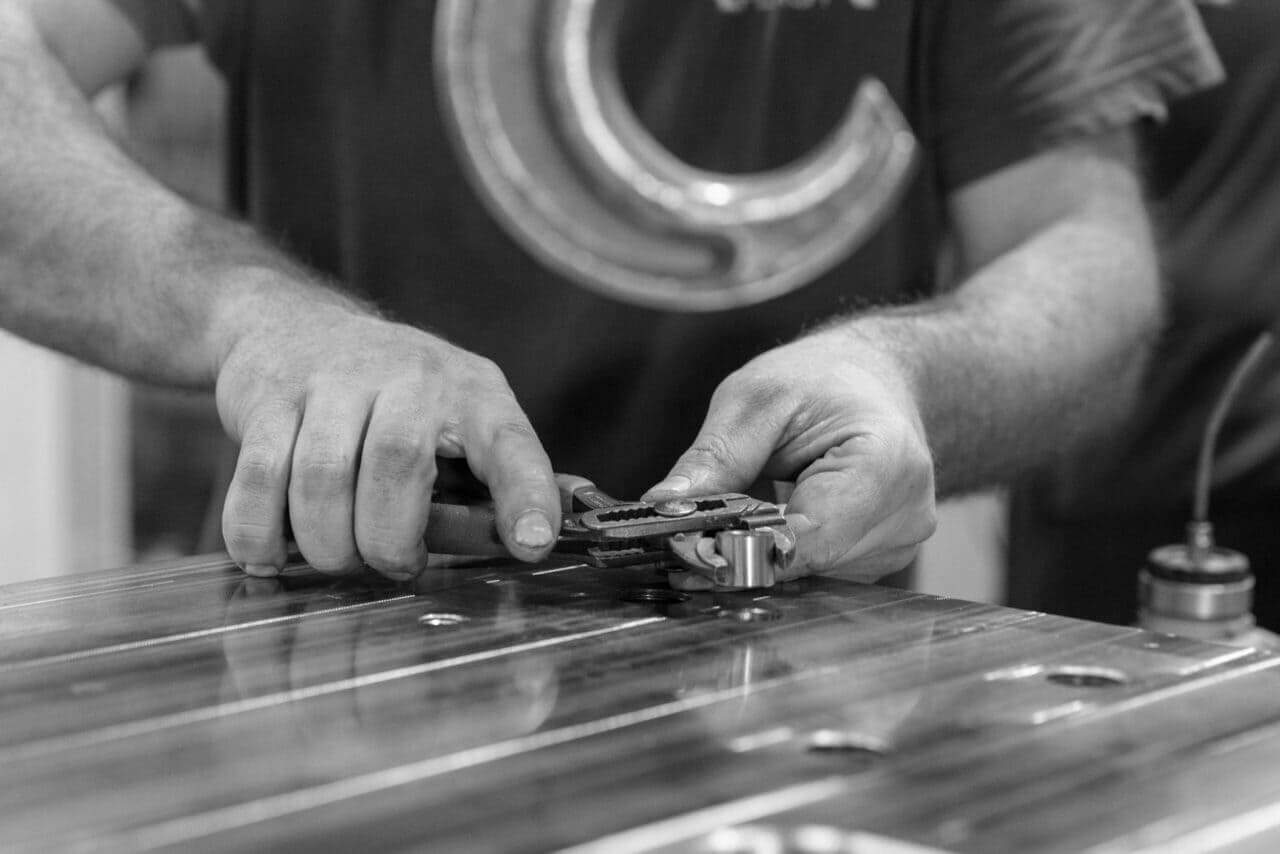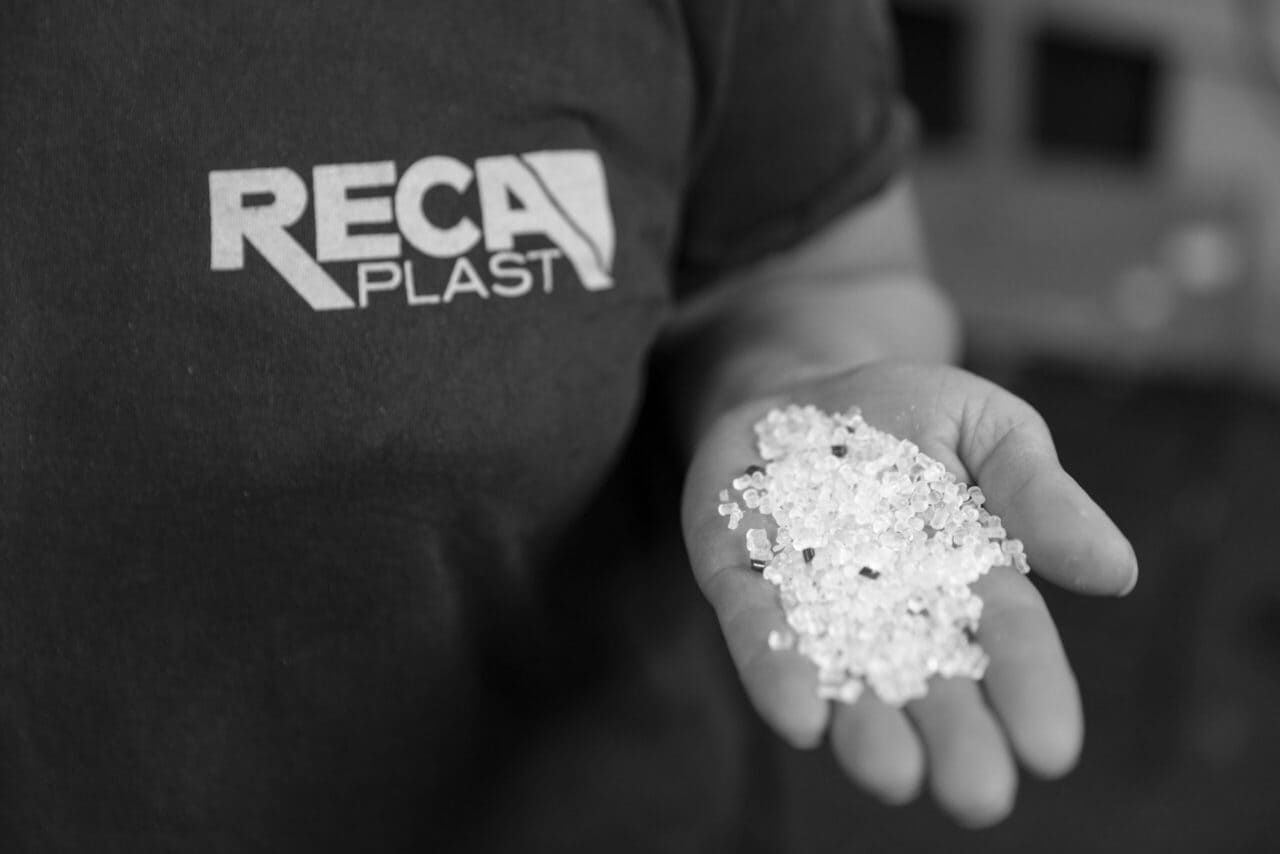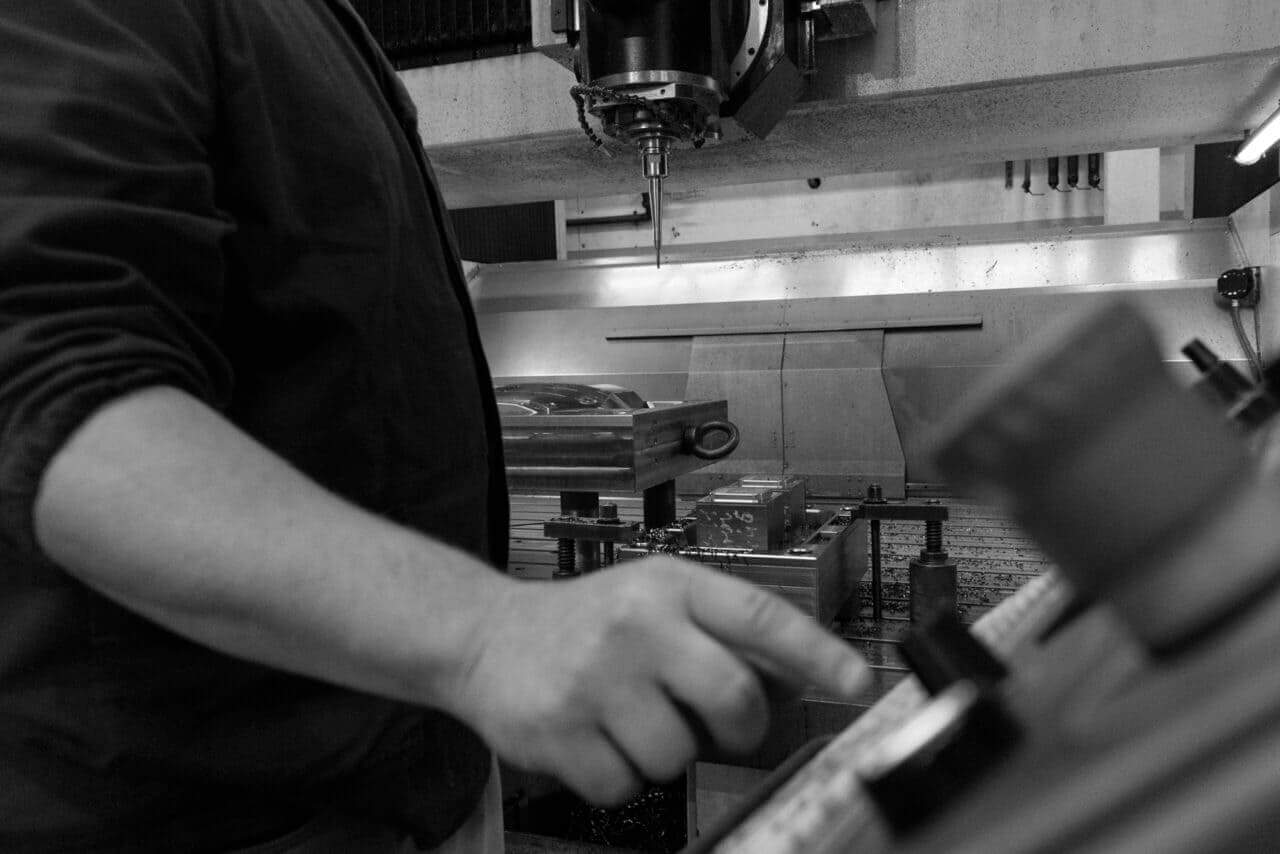 We currently have no open positions.
Join us to shape the idea.
Our mission
Satisfy the different needs of customers with practical and functional solutions, ensuring compliance with safety standards and regulations in a dynamic and collaborative environment, which combines design and technological innovation with the aim of promoting the values ​​of Made in Italy .
We are always looking for talented people