Our core business, strictly made in Italy .
In this department, where the plastic material is melted (plasticized) and injected at high pressure inside a closed mold, the production cycles are constantly monitored by the control units placed on the machine, so as to ensure their control of every single parameter and allow a general self-diagnosis of the whole system.
The materials mainly used are: polypropylene, ABS, thermoplastic rubber, nylon, polycarbonate, polyethylene, polystyrene, PMMA and SAN, also with self-extinguishing characteristics .
The production of plastic materials by injection is the main activity of Reca Plast srl, therefore the whole department is in continuous technological evolution, from the co-injection and gas injection systems to the adaptation of the presses served by robots, of the selection and collection, automatic labeling and packaging, always at the forefront.
There are no limits to the creation of new models to be printed on behalf of third parties: our team supports the customer in the design phase step by step through the collection, analysis and synthesis of data. Our designers make any model!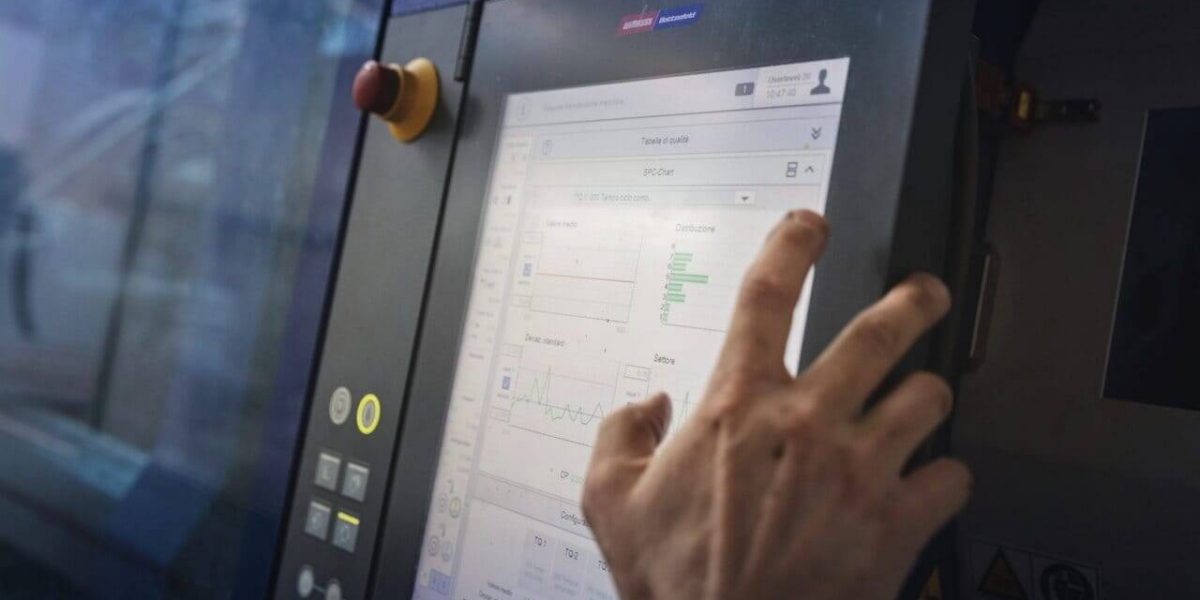 Cutting-edge and tailor-made design
Reca Plast pays great attention to the development of its own and commissioned products, from the design of the article to the structural analysis, in a process capable of optimizing production costs.
Custom molds
The Reca Plast injection and extrusion mold construction department rests its solid foundations on the design and manufacturing experience of our technicians and employs technologically advanced machines.
Extrusion / blow molding
Blow molding is used for the production of hollow bodies, such as cans and bottles.
We are always available, get in touch with our department:
Sign up to our newsletter
Are you ready to test your curiosity? Then don't waste any more time and subscribe to our newsletter.