A real "company within the company", efficient, competent and in step with the times.

Immersed in the heart of Italy, in a splendid and evocative territory like that of the Marche, its founder Remo Carnevalini begins the industrial development of today's Reca Plast addressing primarily the local market in the sector molding of plastic materials and making molds for technical components, to then devote himself to the production of household items and bathroom accessories, 100% Made in Italy.

Starting from the 90s, thanks to the founder's innate curiosity towards technological innovations and attention to the rampant Green Economy, the company started a production department with injection-stretch-blow molding systems distinct from extrusion blow molding machines. , developing an internal mechanical workshop in itinere to guarantee qualified assistance at each production stage, also supported by a new Design Office.

The propensity for growth and the need to meet the needs of new markets led Reca Plast to open in 2007 a new plant in Poland , integrating its structure with new technologies such as robotic laser cutting , a suitable solution to perform machining even on small lots.
MISSION
The entrepreneurial mission of Mr. Carnevalini and over the years also of his entire family, that is Mrs. Fiorella Gentili and the children Silvia, Riccardo and Roberto, aims to satisfy the different needs of customers with practical and functional solutions, ensuring compliance with standards and safety regulations in a dynamic and collaborative environment, which combines design and technological innovation with the aim of promoting the values ​​of Made in Italy.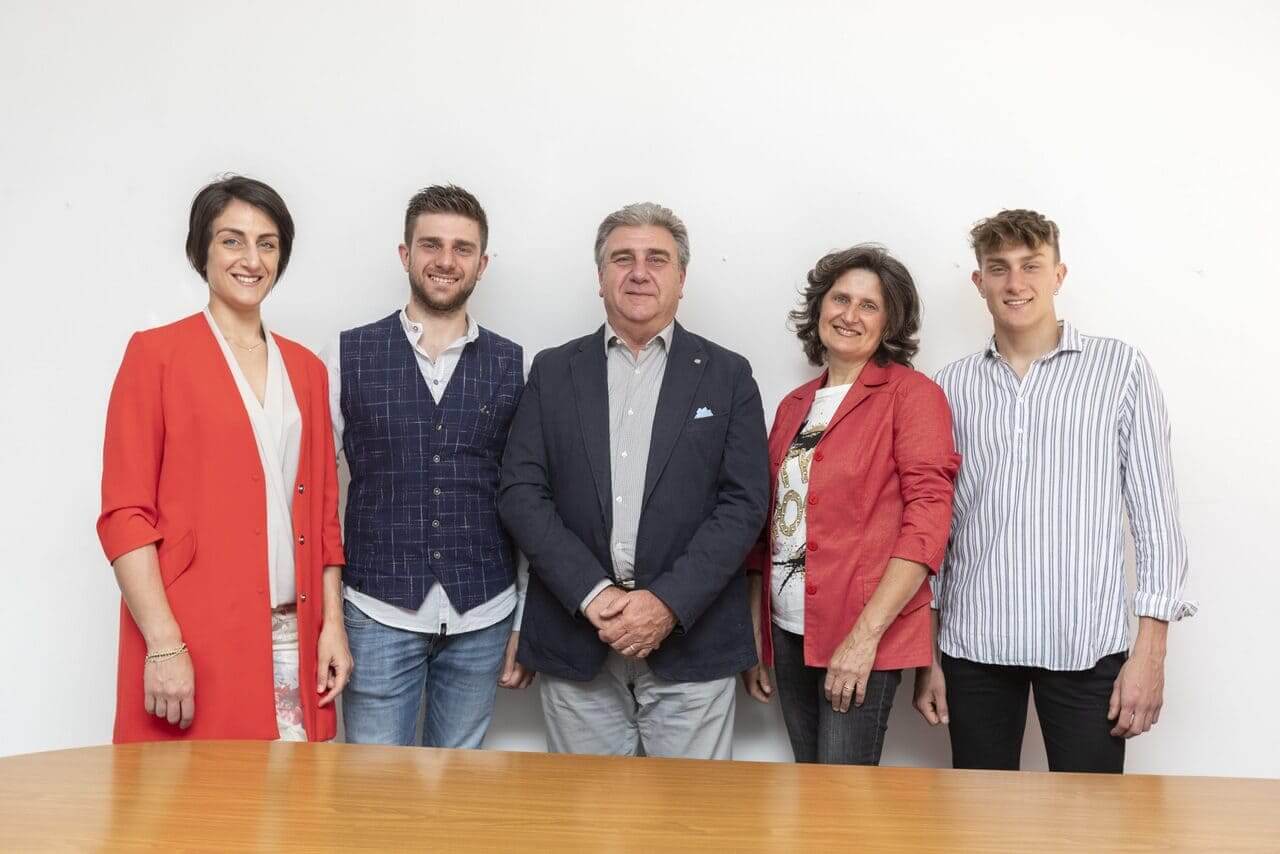 The Company is committed day by day to consolidating its thirty years of experience at the service of future visions .
By providing the know-how gained in the production of plastic materials with the awareness of the results achieved and with the desire to always remain at the top of the market, the company is committed day by day to consolidating its thirty years of experience at the service of future visions, managing to maintain the same corporate and human values that have always inspired the founder. Today the added value of Reca Plast srl is represented by all the Staff, made up of competent and extraordinarily efficient people united by a strong desire to be a Team.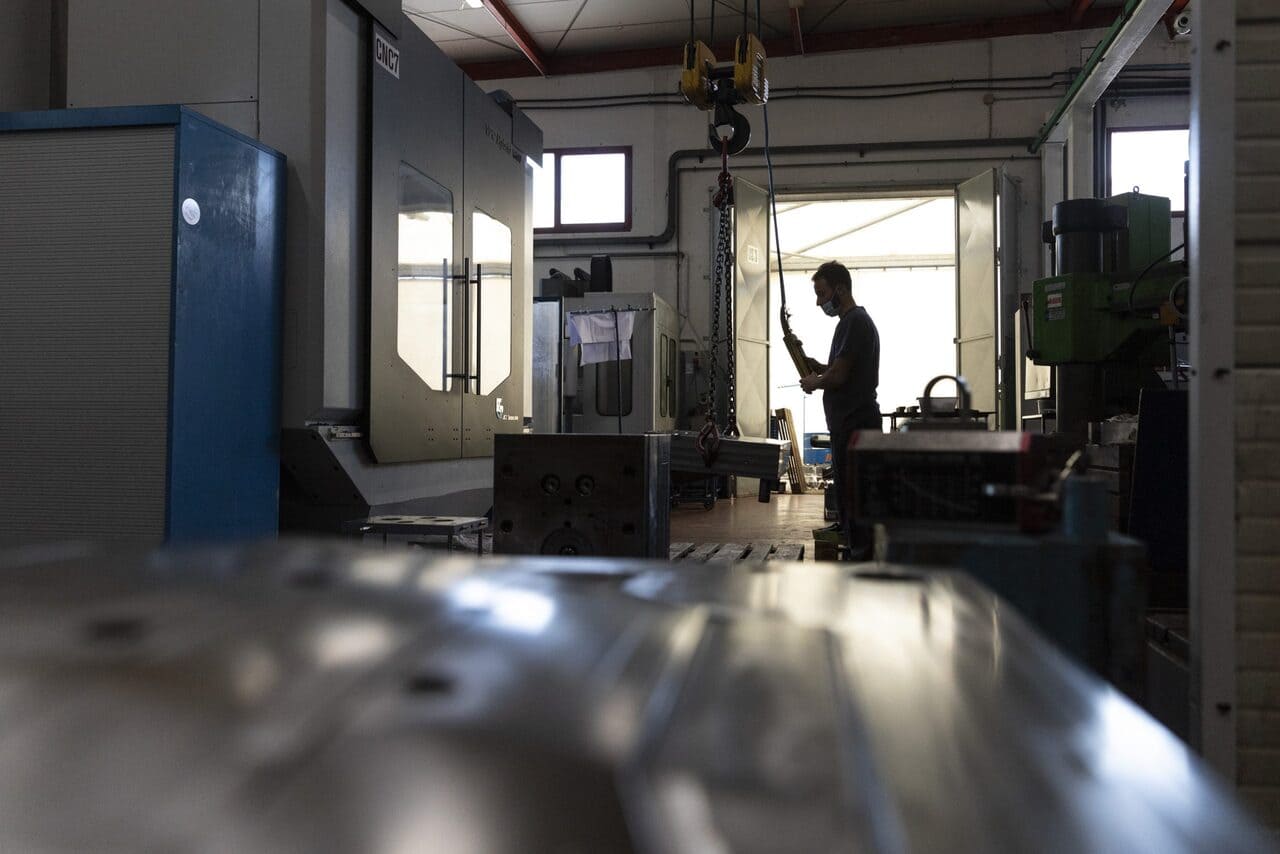 We are always available, get in touch with our department:

Sign up to our newsletter
Are you ready to test your curiosity? Then don't waste any more time and subscribe to our newsletter.