For over 30 years we have had a single creed: seeking new solutions to guarantee real value to our customers.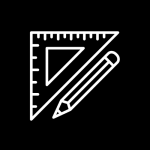 Cutting-edge and tailor-made design
Reca Plast pays great attention to the development of its own and commissioned products, from the design of the article to the structural analysis, in a process capable of optimizing production costs.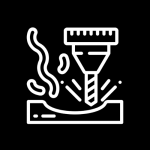 Custom molds
The Reca Plast injection and extrusion mold construction department rests its solid foundations on the design and manufacturing experience of our technicians and employs technologically advanced machines.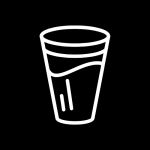 Injection molding
The materials mainly used are: polypropylene, TRITAN, ABS, thermoplastic rubber, nylon, polycarbonate, polyethylene, polystyrene, PMMA and SAN, also with self-extinguishing characteristics.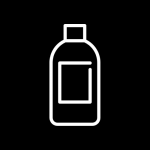 Extrusion / blow molding
Blow molding is used for the production of hollow bodies, such as cans and bottles.
Do you have a project to carry out?
From the passion of our work, with the desire to create a young and dynamic group that would find its natural place in the sector, investing immediately in the application of new technologies.
news
Announcements insights and curiosities, from our company.
The International Hardware Fair Italy is the major international event for the hardware sector...
Sign up to our newsletter
Are you ready to test your curiosity? Then don't waste any more time and subscribe to our newsletter.