Synonymous with quality and guarantee
Quality, safety in the workplace and respect for the environment are constant prerogatives of company policies. The production systems of Reca Plast propose the conditions required by the highest quality standards in force and by good manufacturing practices, defined in EC regulation no. 2023/2006 known as GMP (Good Manufacturing Practice) regulation.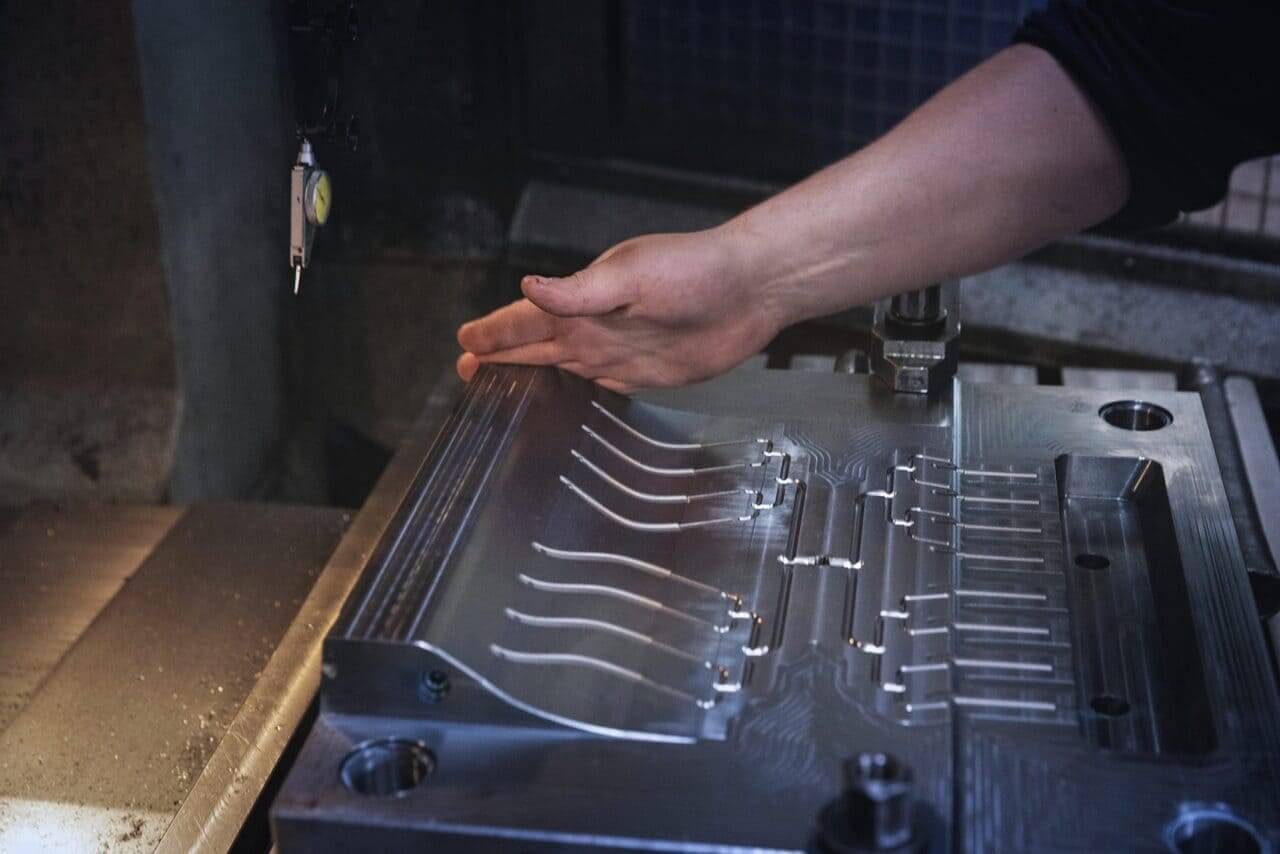 The production of household items is carried out under a food safety regime: the company is able to provide its customers with certifications for the traceability of the raw materials used and, if necessary, declarations of compliance with the MOCA legislation , for the control of the "Materials and Objects in Contact with Food" chain.
The various departments of Reca Plast meet the workplace safety management and control system according to the BS OHSAS 18001: 2007 standard, as certified by the RINA body; and, to ensure greater protection, company personnel are periodically involved in training and refresher courses on the legislation and its applications.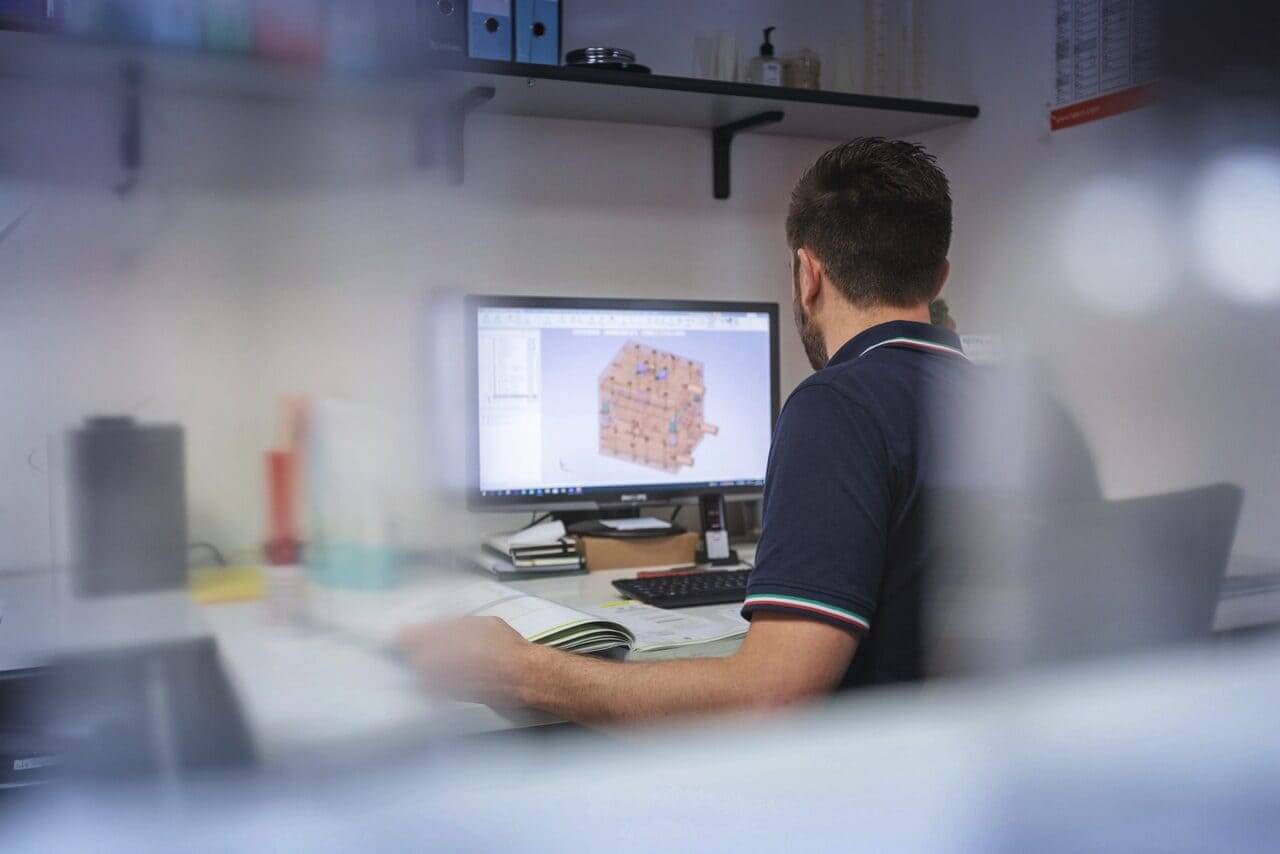 Since 1986, Reca Plast srl has invested in the structure
Continuing development, it has specialized in the design and construction of molds, as well as in injection and blow molding of both technical and everyday components. In 2018, growth advances with structural investments in both production and human resources up to the definition of the new division IN – Plastic Ideas: a new brand that gathers all the know-how and expertise of the company, offering functional plastic products , high quality and totally Made in Italy.
Reca Plast srl follows a traditional working approach linked to the fact that it is run by various members of the Carnevalini family, guaranteeing excellent standards of quality of work and life, a friendly and confidential climate, a healthy and safe environment. From a production point of view, the focus was on technological advancement, using innovative and latest generation machinery.
Injection presses from 35 to 1000Ton.
Blow molding machines from 0,5 lt to 60 lt.
Laser cutting with anthropomorphic robot
Over 20 high precision machine tools
Machines for molding and graphic customization
Machines and molds for bi-material creations
Technical design office composed of 3 people with cutting-edge CAD systems
Mechanical workshop for mold production, maintenance
Robots and automatisms in the various production and storage processes
10,000 square meters dedicated to logistics with expert warehouse workers.
Cutting-edge and tailor-made design and design
Reca Plast pays great attention to the development of its own and commissioned products, from the design of the article to the structural analysis, in a process capable of optimizing production costs.
Custom molds
The Reca Plast injection and extrusion mold construction department rests its solid foundations on the design and manufacturing experience of our technicians and employs technologically advanced machines.
Extrusion / blow molding
Blow molding is used for the production of hollow bodies, such as cans and bottles.
Injection molding
The materials mainly used are: polypropylene, TRITAN, ABS, thermoplastic rubber, nylon, polycarbonate, polyethylene, polystyrene, PMMA and SAN, also with self-extinguishing characteristics.
Do you have a project to carry out?